The houses of the castles of Périgord Noir
Prestige mansion with private area and swimming pool
The houses of the castles of Périgord Noir
At the crossroads of the medieval cities, Sarlat, Domme, La Roque-GAGEAC, Castles, Beynac, Castelnaud, and prehistoric sites of the region Les Eysies, Lascaux, it is a real haven of peace of great standing where it is good to relax. Our prestige houses with private swimming pool, near Sarlat, in the Dordogne, in the heart of Périgord, welcome you all year round in their 15 rooms (30 persons)
Each of the domains, ensures you the enjoyment of a set of buildings:
Dwelling-house, unoccupied barns, a landscaped garden, private swimming pool.
The houses of the castles of Périgord Noir are composed of superb buildings whose origin dates back to the end of the Middle Ages, rooms and very spacious communal spaces, large park.
Very nice renovation: period furniture and very beautiful stone siding of the Périgord. This rental with saltwater pool allows you to spend a holiday with family or with a group of friends.
The houses of the castles of Périgord Noir
was last modified:
November 9th, 2020
By
caudon2424
The housing
Minimum night number:
7 nights minimum
Awards
From 950€ To 3200€ /week
Tariff details
From €950 to €3200 depending on the houses and weeks.
The rentals are from Saturday 4pm to Saturday 10h for all the houses except the Bel Prat whose day of entry and exit is on Friday. The houses are rented with the beds made.
Discounts are possible outside of July-August for shorter stays or small groups. The exit household is charged €150 for 8-person houses and €100 for 6-person homes. Linens (towels) are charged €20 per person
Easter Special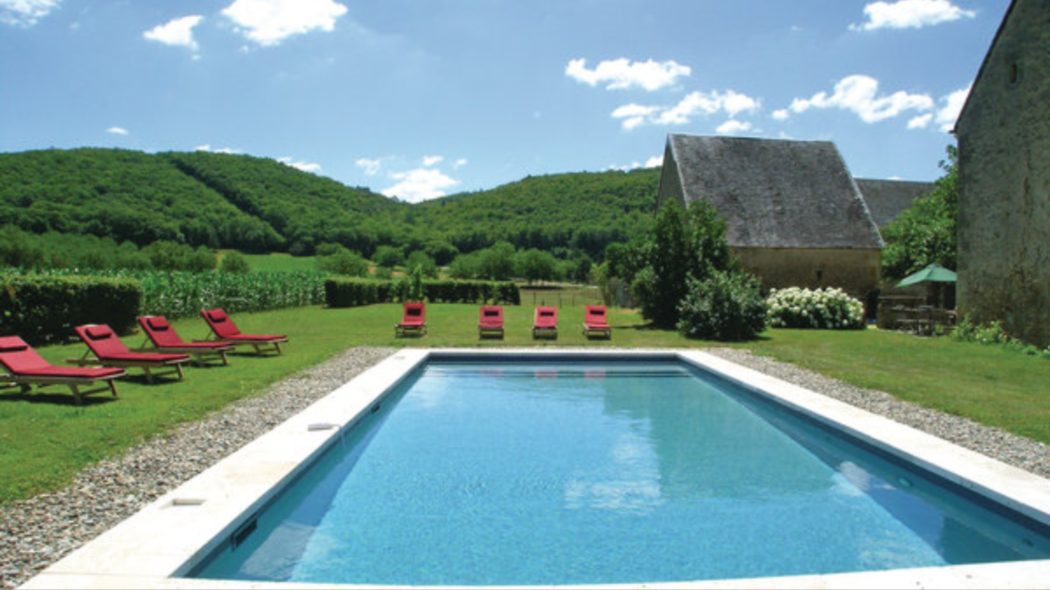 -10% discount for rentals in June and July
We offer a 10% discount on June and July bookings made during the month of April!